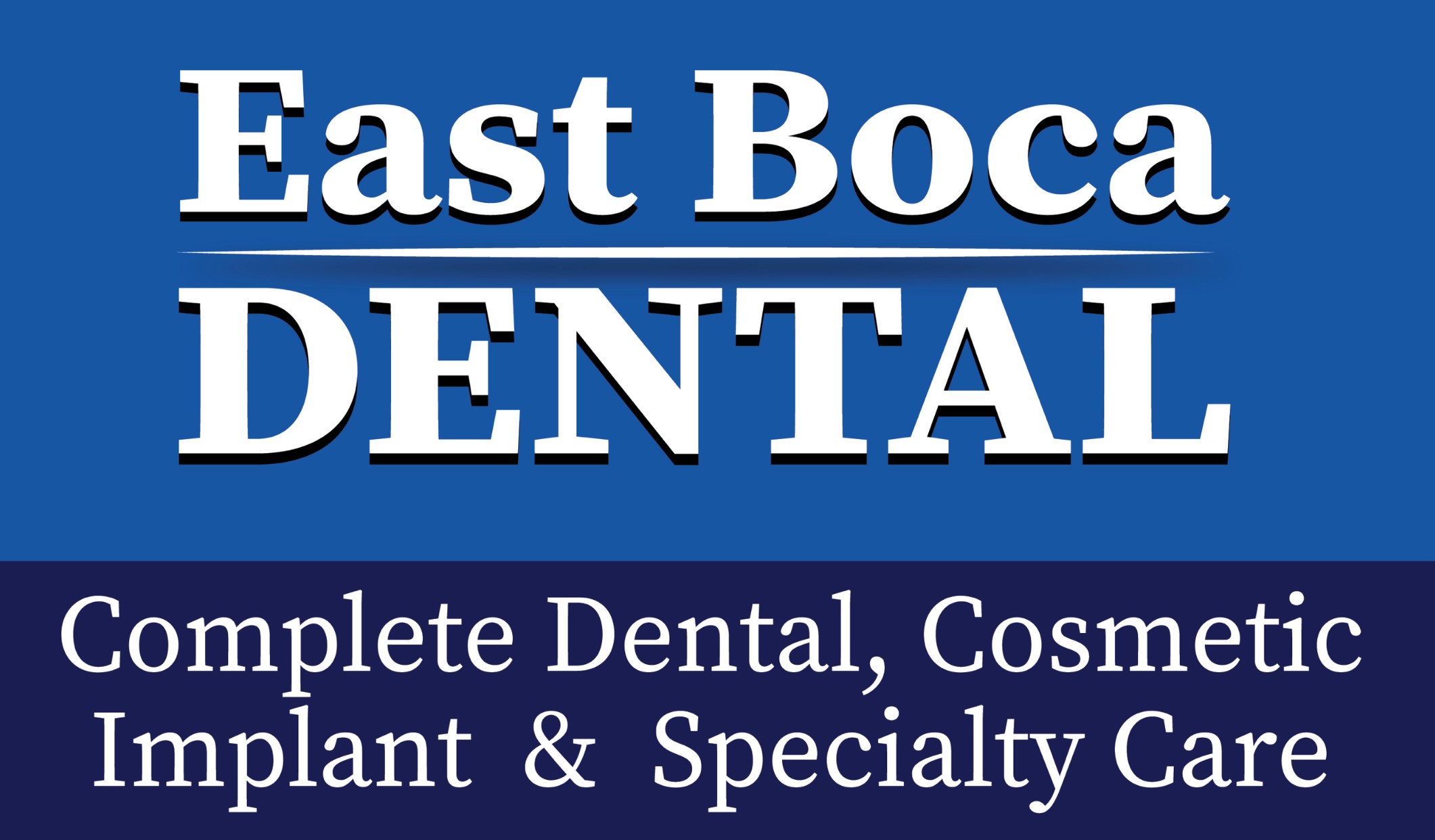 EAST BOCA DENTAL
We offer quality cosmetic, restorative, family, and implant dental care using the latest dental instruments, amazing, yet gentle techniques, and top level care. Feel free to call us at (561) 395-1486.
Welcome to East Boca Dental. We are located in Boca Raton, FL. Our friendly office staff strive to make each appointment with the dentist, specialist or hygienist comfortable and pleasant. Patients are treated like friends and family. Quality and caring are a top priority.
Our mission is to provide the Best dental care delivered expediently and professionally in a safe, comfortable setting at reasonable fees. Our pledge to our patients is that we treat, and care for you as we would our own family.
Our talented, caring dental team consists of skilled and caring General Cosmetic Dentists, a Periodontist, Endodontist, Orthodontist, Oral Surgeon, Hygienists, Sedation, and Dental Support Staff, all in one modern dental office.
There are a variety of dental procedures and preventive measures practiced by great dentists that foster personal confidence only a beautiful smile may afford. We are prepared to help you make the best decision on your options and type of dental care - whether it is cosmetic, sedation, implant dentistry, or just routine preventative care. You can be assured that every effort will be made to help you achieve your "perfect smile". We are dedicated in creating beautiful smiles, maintaining your dental health, and helping you improve your appearance. We also offer Sedation for anxious or fearful patients.
East Boca Dental is a full service dental office with Dental Specialists to ensure optimal dental care. We provide all aspects of dental treatment under one roof. This can involve just the dentist, or an entire dental team that can include multiple dental specialists, including the most complex type of cases. We look forward to meeting you and providing you with not only gentle, but also top dental care in our Boca Raton location AND ARE AVAILABLE DAILY UNTIL 7 PM.
---
Our Newest Dental Technology to Better Serve You
In addition to Digital X rays as well as the most modern dental technology, our advanced CT Scan Imaging System gives our dental practice the ability to capture high digital images, all while limiting dose exposure, which means a safer and quicker dental visit. Digital images are available for viewing almost immediately using much less radiation than previously possible.
Our CT Scan allows our Dental Specialty Team to provide the most accurate image for improved diagnostic, treatment planning, and surgical predictability. That means fewer visits, more accurate, and faster treatment for you. Call us for more information, or to talk with our Dentist or Dental Specialist about your dental, periodontal, or cosmetic concerns.
---
---
NEW PATIENTS WELCOME! SAME DAY EMERGENCY CARE! EVENING HOURS UNTIL 7PM!
In-Office Discount Dental Plan available, call us for details.
---
East Boca Dental
2151 NW 2nd Ave, Suite 102, Boca Raton, FL 33431
(561) 395-1486